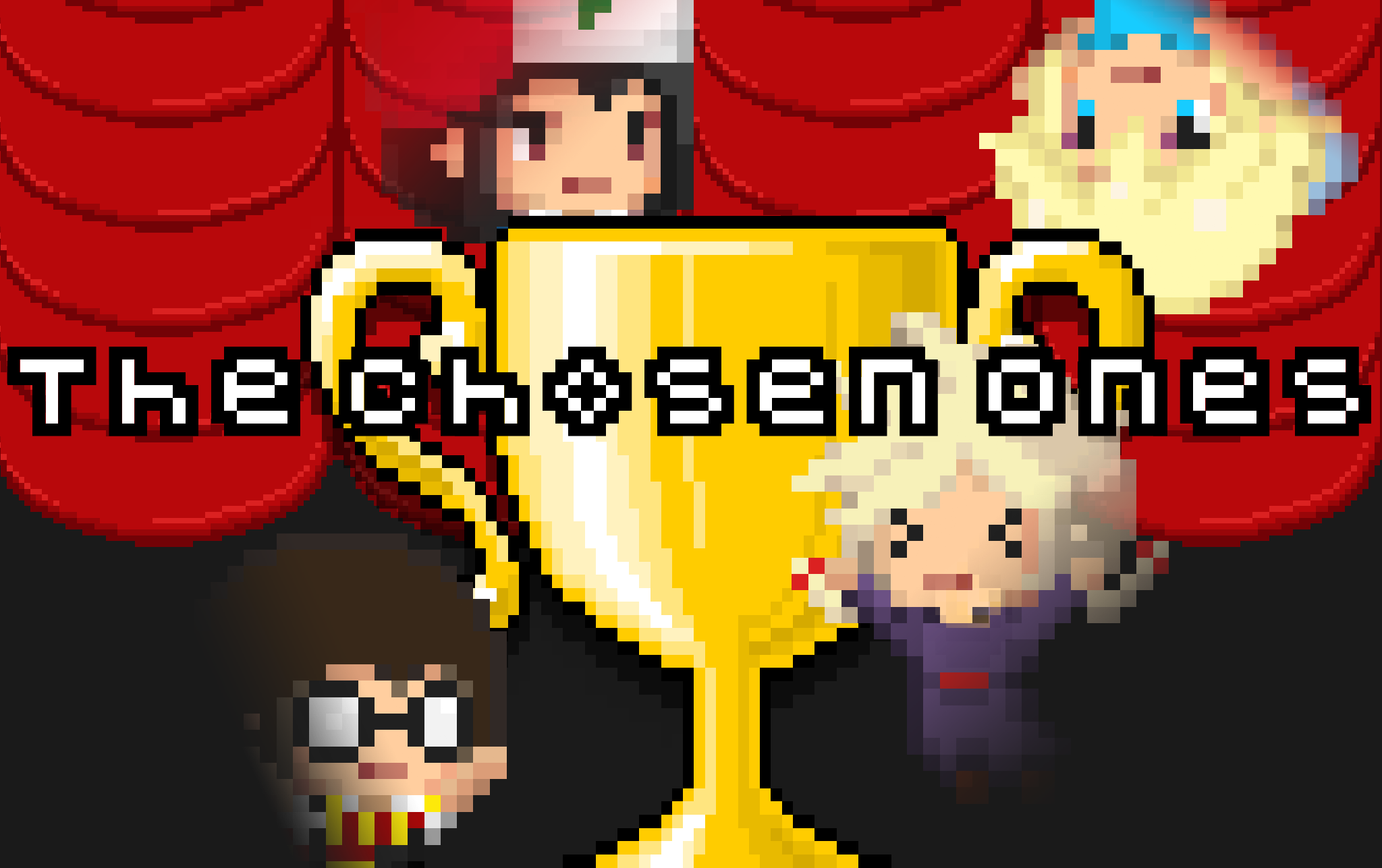 The Chosen Ones
A downloadable game for Windows and Android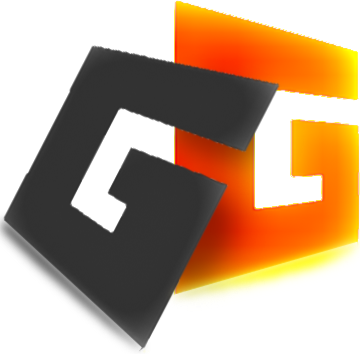 Game made by Project GG Studios for NUS School of Computing (SoC) CS4350 Game Development Project module.

Producer/QA: GQ
Designers: Niveetha, Jun Wei
Programmers: Yuan Bin, Cheng Gee, Nicholas
Artists: Charlene, Cherlynn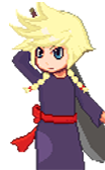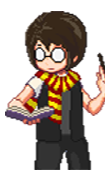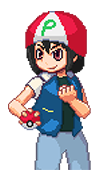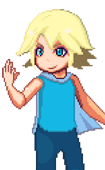 "If everyone is a Chosen One, who truly is The Chosen One?"

'The Chosen Ones' is a networked-multiplayer 2D-platformer-shooter game takes a play on the trope of 'The Chosen One'. In this game, players can play as one of the protagonists and fight it out with the rest to become The One Destined for Great Things!
There's a catch though - due to the wacky laws of the universe, you will only see the environment and yourself.
Feeling up to the challenge? Play our game and strive to be The Chosen One today!
Disclaimer
Since this game is a starter project, we are currently using Unity's servers for free, which only allows our game to have 20 players playing at a time (this translates to 5 game rooms of 4 players). Therefore, if you find yourself unable to play the game, you may have to wait for an existing player to leave before you can play.
This game minimally requires 2 players in a game room.
Future Development

Should we continue to work on this project, we will consider migrating to another system that does not impose a cap on server usage limit. Thus, do bear with us for now.
Install instructions
For Windows
Simply download the zip file (TheChosenOnes_Windows.zip) and unzip it to obtain the executable and resource files. To play the game, just run the executable.
For Android
Simply download the APK (TheChosenOnes.apk) and install the game app on your phone. To play the game, just run the app.